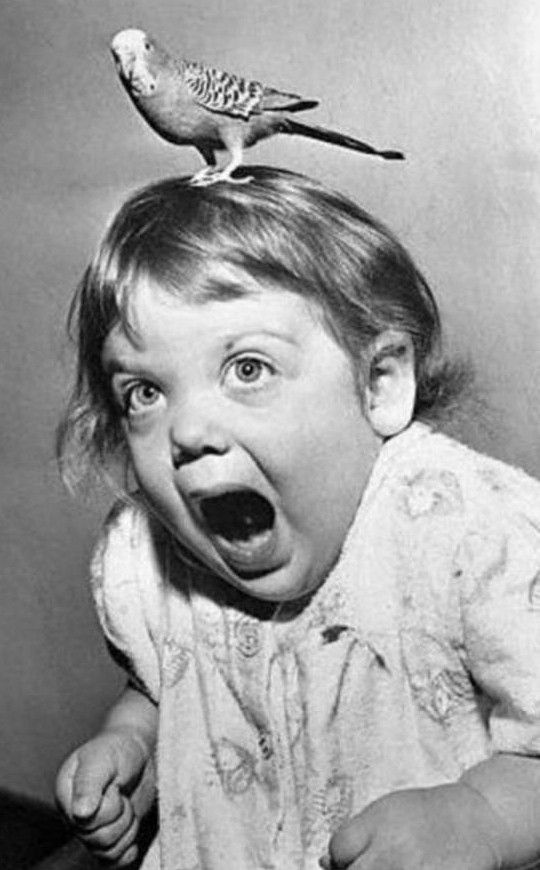 So a Terrorist attacks in Houston but no wall-to-wall coverage on the news channels because, "Nothing to see here, folks. He's not a Muslim Terrorist, he's a Nazi." …No kidding, a guy dressed up like a Nazi shoots 9 people but it's okay… "He's a Nazi." … And everyone knows Nazi's aren't terrorists, right?
Then a kid terrorizes and shoots up a South Carolina School, but no wall-to-wall coverage… "Only three people were wounded. His dad is dead at home but only three hurt here." … No biggie, the death toll was low. Besides, school shootings are just part of the deal, and they're not terrorism.
Now, a major train accident in New Jersey. The first cable news take: "Probably not terrorism. Probably, but we'll ask everyone who comes on the show if it was. "Because what if it is terrorism? That would be scary. If it were terrorism we could blame somebody or bomb somebody or something." But since it's only more evidence of our infrastructure crumbling… Well, there's no one to blame for that.
"Meanwhile should that beauty queen be pilloried because she gained weight? Back after this."